Supermarket Duck Dash
I've added a few more graphics to the supermarket, such as posters and improved some of the product graphics.

The next step will be to do some user testing to get their feedback and improve any bugs.
I'll also be recording some funny store announcements that will play every now and then during the game.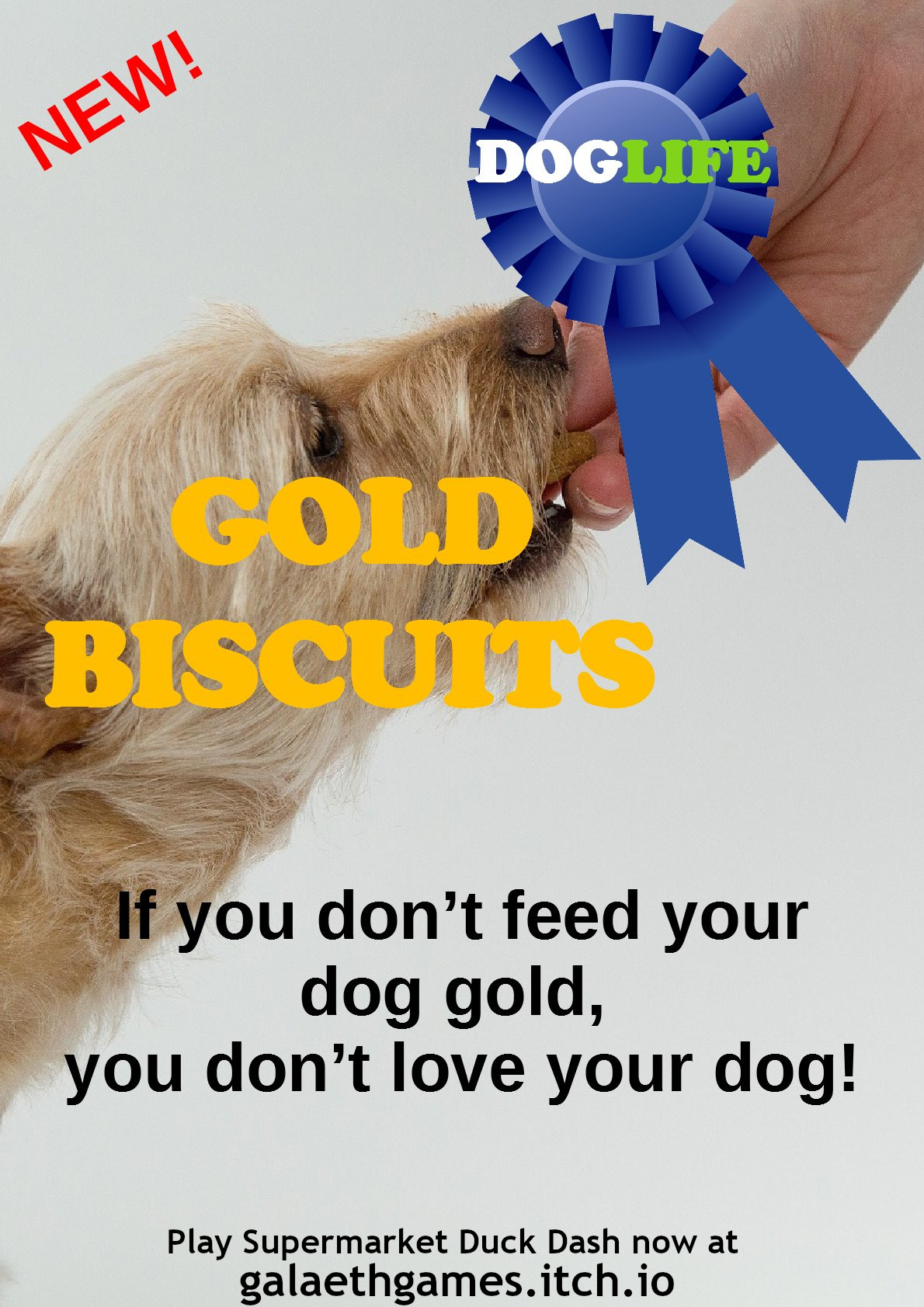 Get Supermarket Duck Dash